Docspert Global Destinations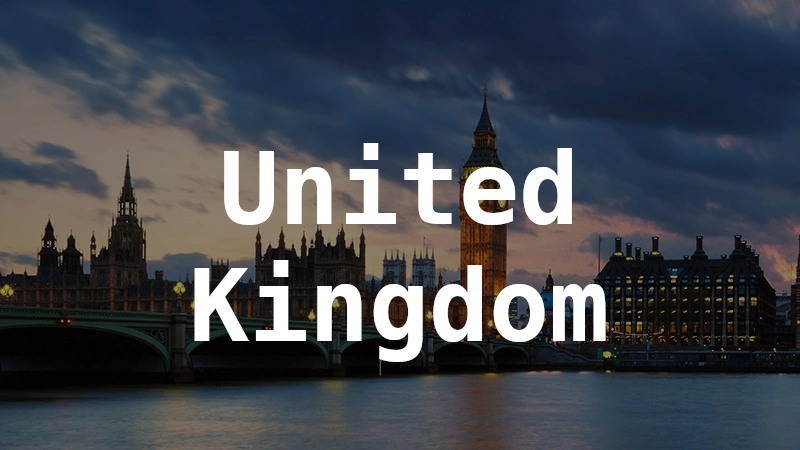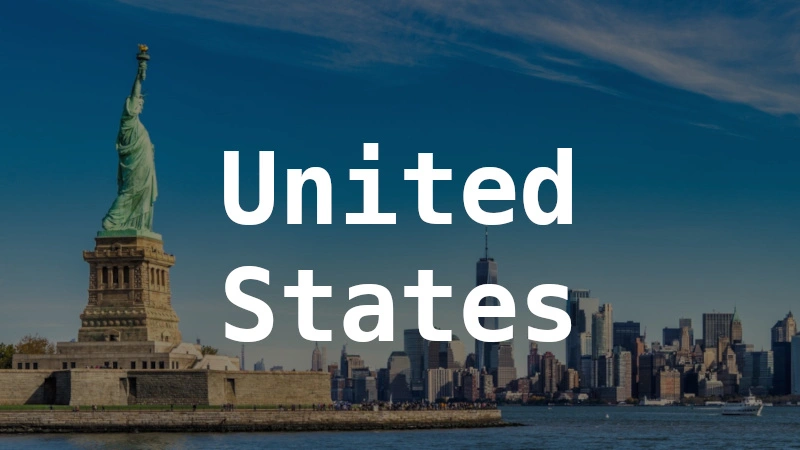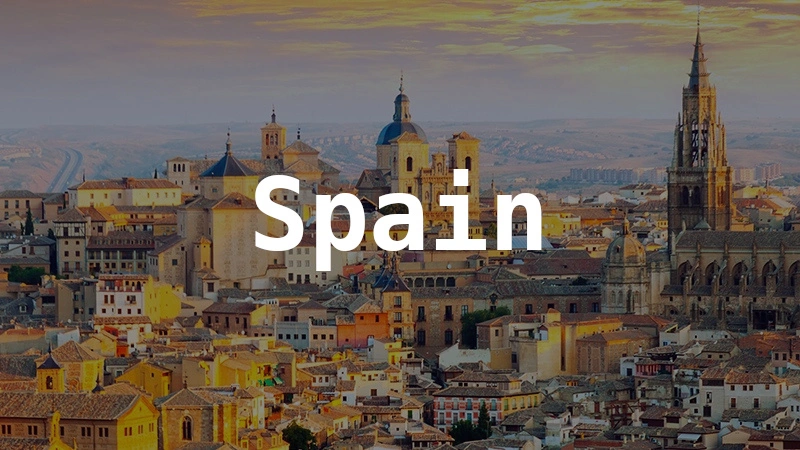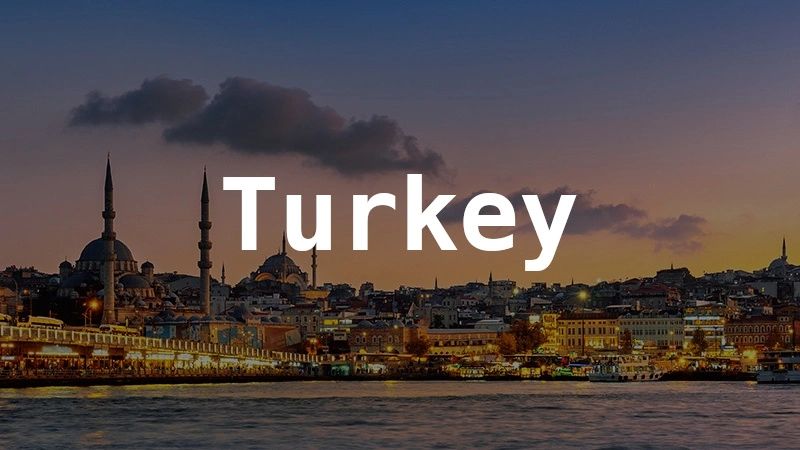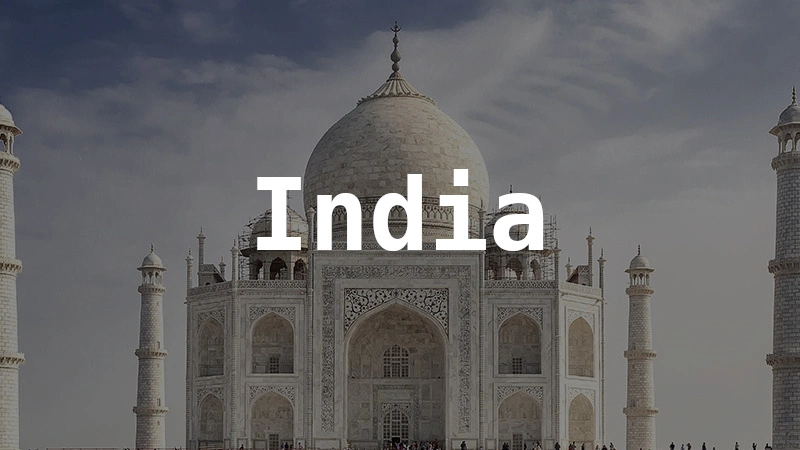 Docspert Global Destinations
UK is one of the most important and largest countries in the world in the medical field, as it is considered the capital of treatment in Europe in terms of the number of prestigious hospitals with a long-standing reputation and the strength of doctors in scientific and practical terms in all specialties in addition to the strictness of medical laws and following the highest standards of quality and safety, which made UK a prestigious destination for medical tourism.
Medical tourism in America is considered one of the best medical tourism options in the world in terms of the multiplicity of available options and the use of the latest technologies and international means and the latest medical devices in the world. America has the best ICU care units in the world, in addition to chemical and physical centers and rehabilitation centers, as well as special hospitals for children treatment and elderly centers for delicate diseases. America is famous for its tremendous strength in the treatment of some specialties such as gynecology, physical therapy, cardiovascular, oncological diseases, the nervous system, and rehabilitation after sports injuries.
The structure of health care in Spain is ranked 7th in terms of the quality of medical services in the world (by WHO). The Spanish healthcare industry has an excellent reputation in the field of surgery. Oncology, cardiac surgery, ophthalmology, and neurosurgery are considered the most developed areas of medical tourism in Spain. A nice bonus of treatment in Spain is an excellent atmosphere and climate, which relax and promote healing.
It ranks second in the world in terms of the number of health institutions and hospitals accredited by (JCI). Treatment prices in Turkey are 20-40% lower compared to Europe and the USA, making it one of the best destinations for medical tourism. The key areas of medical tourism in Turkey are oncology, plastic surgery, transplantology, reproductive medicine, and cardiology.
Has become one of the most popular medical tourism destinations in the world with a growth rate of 20 % annually. India is considered one of the best destinations for medical tourism in terms of low costs, which reach 60-80 % compared to other countries, in addition to an outstanding level of health care services, which it competes strongly with Europe and the United States. Key areas of medical tourism in India are spine and brain surgeries, heart, lung, liver, joint replacement and cancer treatment.